The Young Presidents Organization, familiarly known as YPO, is a global leadership community that strives to make the world a better place through enabling and connecting future leaders. YPO is an exceptionally inclusive community that is built upon a foundation of trust and idea collaboration amongst its members from across the globe, who became a part of the community by meeting benchmarks of leadership success..
With over 30,000 members worldwide, YPO is generally organized into chapters by geographic regions–making it easy for chapter members to make lasting connections. However, there is one chapter that is not defined by geography–Global One. Rather than drawing members from a specific community, Global One consists of members from around the world, creating a more diverse idea-sharing environment.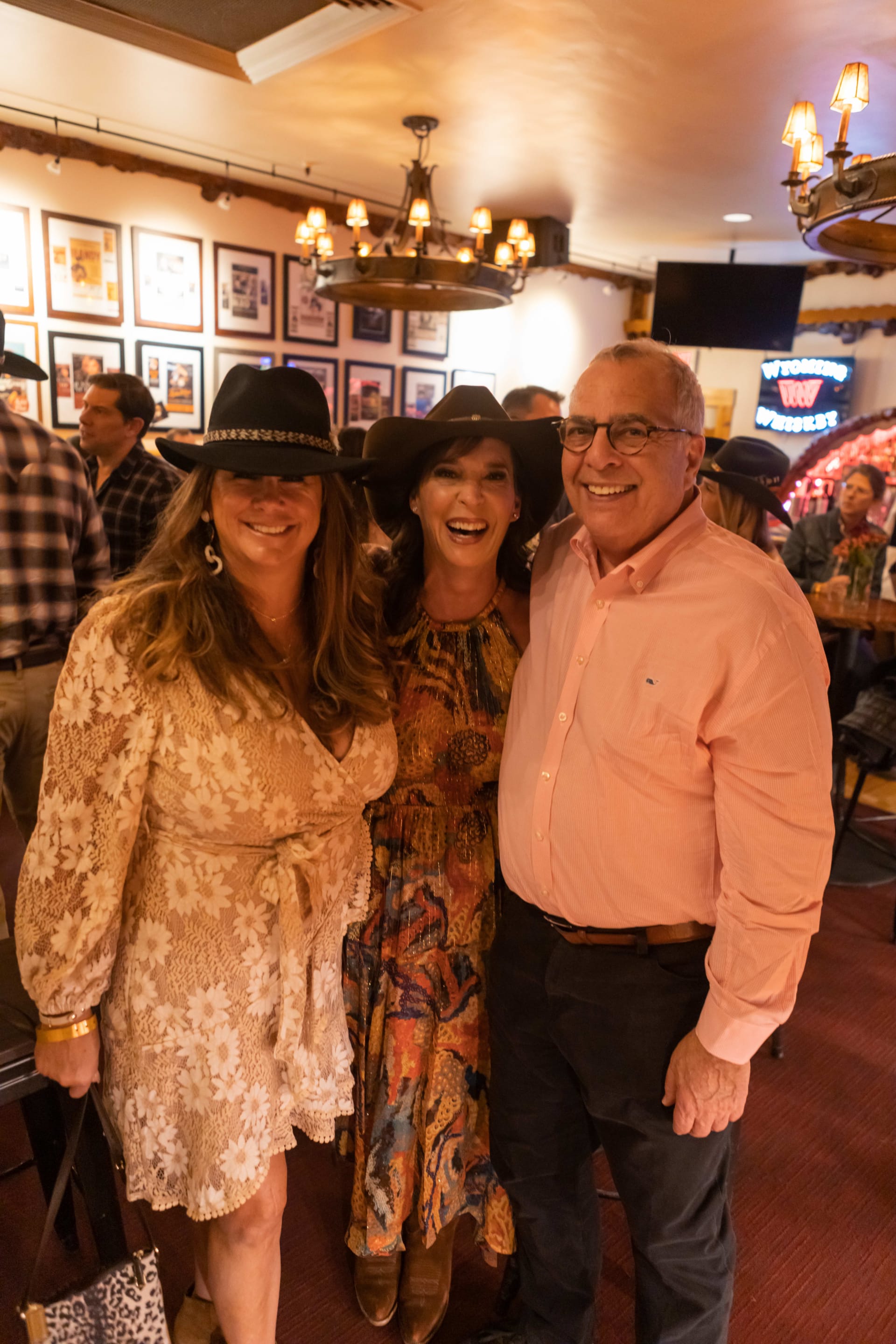 Our very own, Julie Faupel, is an active member of the Global One chapter. Although Julie is known locally for her real estate career, she is known globally for her ability to bring people together. In March of 2020, Julie founded REALM–an expansive network of real estate professionals that uses artificial intelligence to connect top brokers to luxury properties across the country. To no surprise, Julie has found a great fit with the values of YPO.
At the end of September, Julie and Matt hosted the Global One chapter here in Jackson and introduced their peers to a taste of Wyoming living. Members had the opportunity to participate in some iconic Jackson Hole activities including rafting on the Snake River, climbing the Via Ferrata at Jackson Hole Mountain Resort, wildlife viewing in Grand Teton National Park, dancing the night away at the Million Dollar Cowboy Bar, and checking out Diamond Cross Ranch and the Golliher's horse whispering demonstration–just to name a few. All while participating in daily discussions and workshops furthering the strength of the YPO community.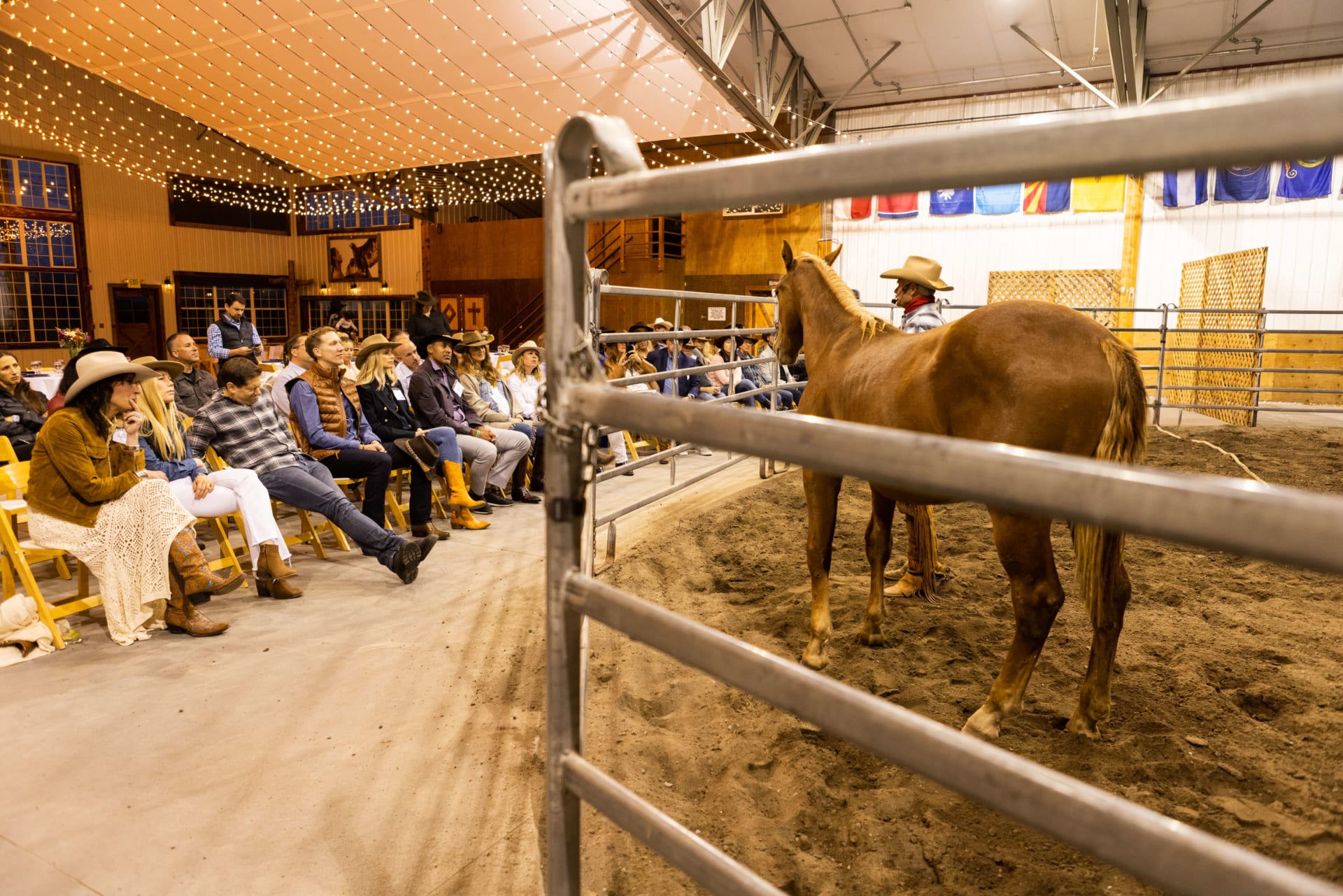 A heartfelt thank you to all of the local vendors who made this event possible–
Diamond Cross Ranch – especially Grant & Jane Golliher
Jackson Hole Hat Company–Cynthia Wachter
Jackson Hole Eco Tour Adventures
Looking forward to the next retreat!